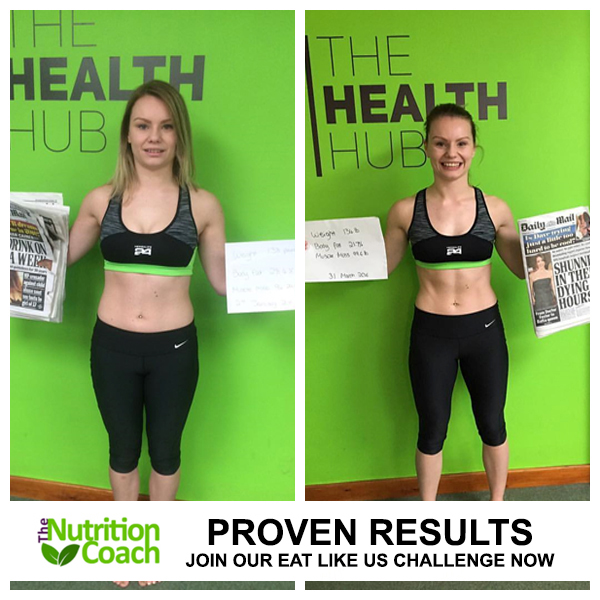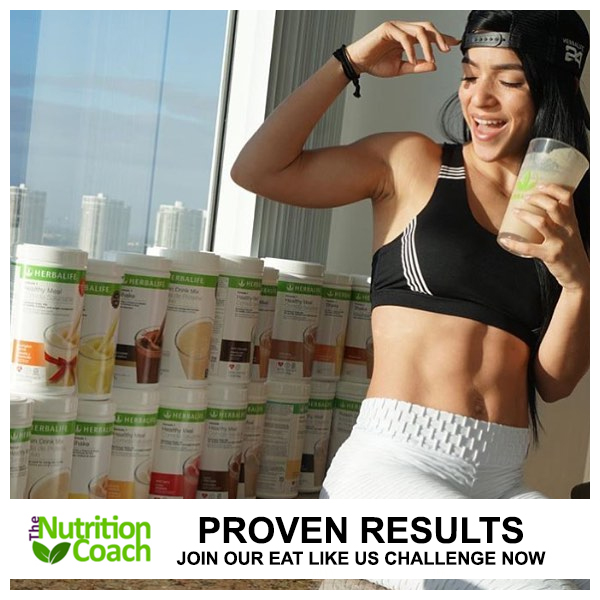 JOIN THE CHALLENGE TODAY. THIS 21 DAY EXPERIENCE IS TO HELP YOU GET THE RESULTS YOU ARE LOOKING FOR. WHETHER YOU WANT TO BURN FAT & LEAN OUT or SHAPE UP, MAINTAIN AND HAVE MORE ENERGY AND PERFORMANCE OR GAIN MUSCLE, THIS CHALLENGE WILL HELP YOU GET THERE FAST!
Simply join the challenge and submit your starting photos so you can track your progress, follow your eating plan provided by your nutrition coach along with your own exercise programme.
Do not worry, your pictures will NOT be shared without your consent and will only be seen by our admin staff, who makes the decisions on winners.
All of your registration money will be added up and split over a 4 winners prize pot evenly, to make this fair for everyone. We have 4 categories to enter with, you will be able to choose your category upon registration.
Direct access to your coach, 24 hour service to ask any questions to your coach, you are paying for their expertise and motivation (All the best athletes in the world have a coach to keep them on track on the bad days)

Access to our Facebook support group, with recipes, meal and snack ideas, and motivation from the many people like you on their journeys.

A personalised meal plan specific to your goals and lifestyle.

The best way to learn is to DO, and whilst doing our plan, you will learn many things about how the body works and how to achieve fast and sustainable results.

An opportunity to become a VIP member of our community through referring 2 friends with you to begin their challenge too (You receive benefits from your coach for this)
During our challenge I will teach you all the secrets you need that will empower you to live a healthier fitter life forever, no matter where you are today. I will teach you when to eat, what to eat, find the foods that you love to eat, educate you on how your body specifically works, and teach you how to win in any situation – weddings, birthdays, holidays etc.